Canadian Vending Services

6875 Invader Crescent

Mississauga, Ontario

L5T 2B7

Phone  905-364-5280

Hotline 866-475-4138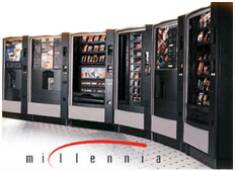 Canadian Vending Services?

   Professional Vending Machine Service to Mississauga, Brampton, Oakville and Milton with quality Products.   Our Machines always offer a full variety of healthier choices.

    We are fully insured and our professional staff are always available to help you in any way. Our whole world is vending and vending machines.  We attribute much of our success by following our 3 Rules of Vending...




Use only the Best Vending Machines     and  the freshest products

Fill the machines regularly

Listen to You (The Customer)

At Canadian Vending Services

you know exactly what you're getting...

Newest Machines

Freshest Products

Weekly restocking visits

Uniformed Staff

Profit Sharing Programs

100% Customer Satisfaction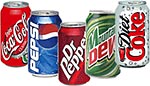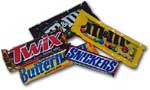 After seeing your location and understanding your wants and needs we can reccommend which machines will work best for your facility.  At this point we can set a delivery date.  This will take approximately 5-7 business days 

Our expert movers will take care of the  installation quickly yet safely.  Once the machines are situated our restocking staff will arrive shortly after to load the machines and test for proper operation. 

   From this point on you can expect your new vending machines to be in full operation, stocked weekly with your favorites by our professional reliable staff.   It's that easy.